Wanzhi steel plate - high quality steel plate + professional steel plate processing, please come!
&nbspAuthor: Wanzhi Time of issue:2021-01-27
How can Wanzhi guarantee the quality of steel plate business?
For people engaged in steel plate processing and sales industry, it is not a simple thing to do the business well. Throughout the country, steel plate manufacturers are as numerous as stars in the night sky, but the excellent manufacturers with good quality, high price and good service are rare.
Many people have the demand of steel plate raw material procurement or steel plate processing. Facing many steel plate manufacturers with good and bad, how to select the reliable ones is undoubtedly a headache.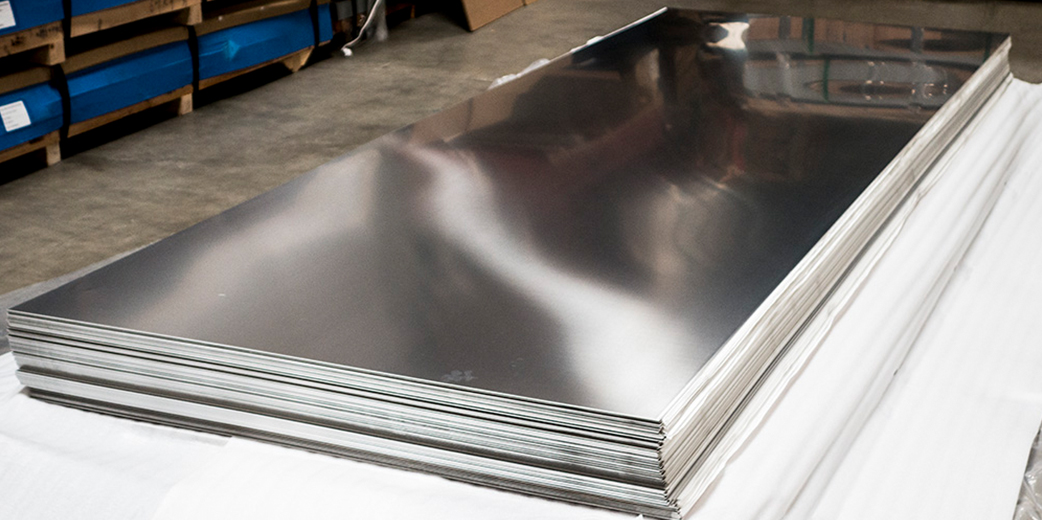 Just like the popular song of anti-counterfeiting written by Mr. Yan Su at the CCTV anti-counterfeiting party on March 15 that year: "lend me a pair of wise eyes, let me see this disturbance clearly and clearly..."
Wanzhi has been involved in the field of steel plate material sales and processing for many years. Its Wanzhi steel plate manufacturers are WISCO, Panzhihua Iron and Steel Co., Ltd., Baotou Iron and Steel Co., Ltd., Tangshan Iron and Steel Co., Ltd., Anyang Iron and Steel Co., Ltd., Handan Iron and Steel Co., Ltd., yongyang iron and Steel Co., Ltd., Jingye iron and Steel Co., Ltd., Puyang iron and Steel Co., Ltd., Wenfeng BTB direct supplier of raw materials. Over the years, with good business reputation, it has established long-term and stable strategic partnership with large. And can provide customers with processing, distribution, warehousing in one of the professional steel plate sales service system, one-stop intimate after-sales service, so that customers can easily buy the desired steel plate.
How can Wanzhi guarantee the quality of steel plate business?
1. If a worker wants to do a good job, he must first sharpen his tools. In order to improve the work efficiency, the first thing for Wanzhi is to configure appropriate and efficient equipment in the production plant, clean the steel plate cutting equipment every day, prevent the cutting iron chips from affecting the product quality, and regularly maintain and check the equipment, so as to prevent the accuracy error of cutting parts.
2. In the process of steel plate processing, Wanzhi always increases the supervision, and the quality inspection personnel follow the inspection. Once problems are found, they should be checked immediately to prevent unqualified steel plate cutting pieces from mass production and distribution to customers.
3. Strengthen the quality awareness of steel plate processing personnel in the production plant, ensure that all steel plate cutting personnel have a strong sense of responsibility, and try their best to provide customers with the most reliable and reliable steel plate products.
4. Improve the related skill level and work enthusiasm of steel plate processing personnel. Wanzhihui will train the operators regularly, and the skill level of workers will be improved continuously. The skill level of steel plate processing will also be improved, and the product quality will be more guaranteed.
The company can have today's achievement, also benefits from the good soft power edification. Over the years, Wanzhi has been striving to achieve "let our integrity and quality resound in the world!" The company's grand mission is to train every employee, even the new employees, from the beginning to establish the moral concept of "honesty, gratitude, cherish, altruism, modesty, caution, guard against arrogance and impetuosity" and the business concept of "we are not only smart employees, but also considerate purchasers of customers", so that customers can enjoy warm services like relatives.
Well, that's all for today's sharing. I hope the above sharing can help you. Wanzhi has rich experience in steel plate and Kaiping steel plate sales and cutting. If you need, please contact us!